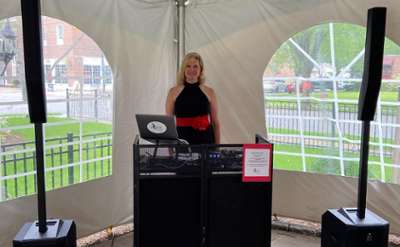 Dance Moves with Jen
Get top notch DJ and dancing services from Dance Moves With Jen, who brings her expertise to weddings and events in the Capital Region, North Country, and Adirondack region.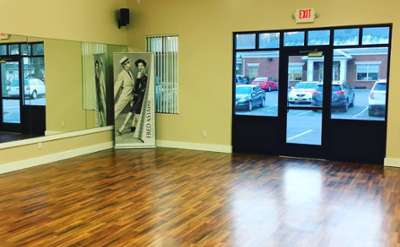 Fred Astaire Dance Studios - Saratoga Springs
Saratoga Springs, NY
Visit Fred Astaire Dance Studios for an unforgettable way to open up the dance floor at your wedding. The studio is perfect for learning basic steps or choreographing bridal party routines, first dances, father/daughter dances, and more!