Take Wedding Dance Lessons At These Lake Placid Area Dance Studios
Worried about the first dance at your wedding reception? All eyes will be on you as dance together for the first time as a married couple. For the dance-averse, this can be an intimidating prospect, made all the worse by the increased popularity of YouTube videos showing spectacular dance routines that garner millions of views. That step-shuffle-step move you perfected in high school just isn't going to cut it. That's where the dance studios below can help. They specialize in wedding dance preparation, and can even work your entire bridal party into the dance routine if are hoping for some YouTube fame of your own. Contact one of the dance studios listed below and create a wedding dance routine to remember.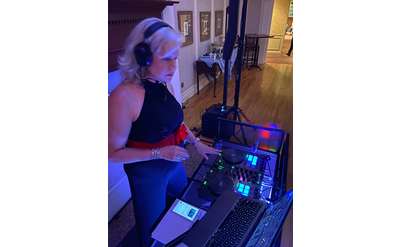 Dance Moves with Jen
Never miss a chance to dance!
Get top notch DJ and dancing services from Dance Moves With Jen, who brings her expertise to weddings and events in the Capital Region, North Country, and Adirondack region.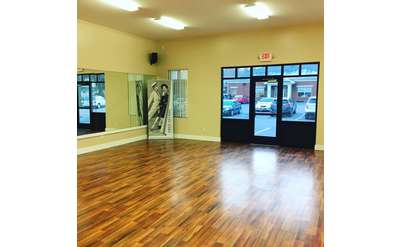 Fred Astaire Dance Studios - Saratoga Springs
Saratoga Springs, NY
Premier wedding dance studio for first dance, parent-child dances, bridal party routines & so much more!
Visit Fred Astaire Dance Studios for an unforgettable way to open up the dance floor at your wedding. The studio is perfect for learning basic steps or choreographing bridal party routines, first dances, father/daughter dances, and more!