Lake Placid Wedding Events
Know of an event that should be on the calendar and isn't? Please help us keep the community updated on the latest events and happenings by submitting an event to the calendar.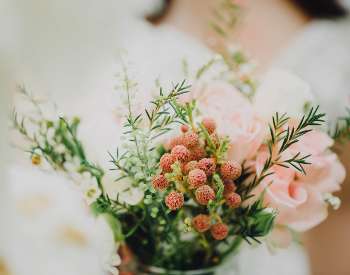 New York Bridal & Wedding Expo
Find the perfect gown, DJ, photographer, band, venues, and more at the New York Bridal and Wedding Expo!
Albany Capital Center, 55 Eagle Street Albany, NY 12207