Planning a Wedding in Lake Placid? 8 Ways to Keep Calm and Carry On
Planning your wedding is undoubtedly one of the most exciting times in anyone's life. However, the whirlwind of details can sometimes get the best of us. Whether it's picking out a color for bridesmaids' dresses that flatter everyone, or choosing your first dance, it's important to stay relaxed and focus on having fun while planning your big day! We've rounded up our top eight ways to keep your cool in the wedding planning process. Take a look: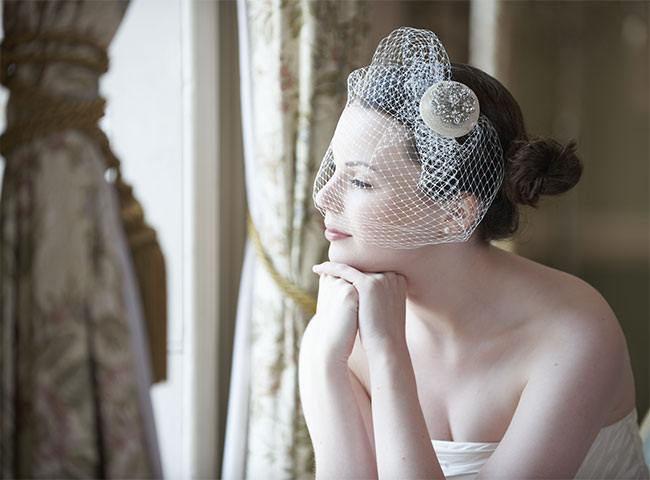 1. Be Flexible
This is definitely the most important rule of all. Flexibility is key when planning a big event, especially a wedding. It's vital to be able to roll with the punches, no matter what comes your way. Your dream venue doesn't have the date you dreamed of? No worries! Find the next closest day or work with a wedding planner to find a similar venue.
2. Wine With Friends
Take some time away from planning to wine with your friends. Literally, go get a glass of wine with your friends. While planning a wedding can definitely occupy your daily schedule, it's important to carve out some time to hang out with pals! Try to keep the conversation away from wedding planning, or if you need to, have a quick vent about whatever may be stressing you out, and then move the conversation along to other topics. You'll feel better afterwards!
3. Start a Wedding Countdown
This is a fun way to keep you and your intended in a positive mindset during the weeks or days leading up to your wedding. Pick a song each day that means something to you and your fiancé and then send it to him or her. Whether it's the song you first danced to together, or one where the lyrics made you laugh, it's a personal way to keep a connection with your significant other, even when your schedule is hectic. It will also help you both count down the days until your wedding!
4. Start a Mantra
Pick one in advance. Whether it's "I feel good" or "I'm excited about my wedding," it will come in good use. If your future mother-in-law is getting on your last nerve and you feel yourself about to lose your cool, walk away, take a deep breath and recite your mantra to yourself. Doing so will help bring your mindset back to a positive place, no matter the circumstance.
5. Stretch It Out
Believe in the power of yoga! Pick a time everyday to stretch, breathe and relax for ten minutes. Tension from stress not only takes a toll on your mind, but on your body, as well. After doing a few poses, not only will you feel refreshed mentally, but your neck and shoulders will be thanking you, too!
6. Delegate Responsibilities
This may seem scary, but it definitely cuts down on stress levels. Talk to a few of your closest friends  and family members to see who you feel most comfortable delegating which responsibilities to. Whether it's picking up flowers or putting the finishing touches on favors, you'll be glad you dished out some tasks to those close to you as the big day draws near.
7. Go With Your Gut
It's easy to do, but try not to stress out over the seemingly endless options when it comes to planning a wedding. As with most things in life, go with your gut. If something feels authentic to your and your fiancé — go with it. Don't get hung up over the several other ways it could be done, and definitely don't start drawing comparisons to other weddings. The same goes with picking wedding professionals and vendors. If you get a bad vibe from them, trust your instinct and move forward with finding a different option.
8. Start a Journal
How great was the feeling when you told your family members you just got engaged? Or the look on everyone's faces when you said "yes to the dress." These are positive and memorable moments of the wedding planning process and it's important to look back on them! Anytime something happens along the way that provides for a great memory, jot it down. Whenever you're feeling stressed, take time to skim through your journal and before you know it, you'll have a smile back on your face once more.
Keep calm and happy planning!